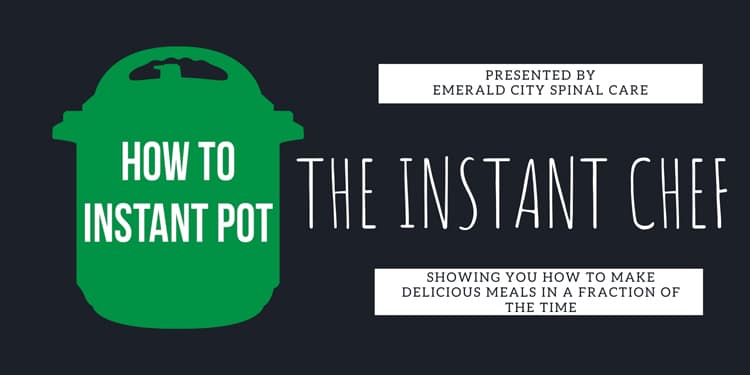 Are you a busy person who finds it challenging to make a healthy meal on the fly?
Do you some times crave comfort food that takes hours to make, but just hate the thought of having to spend forever in the kitchen making it?
Are you someone who wants to have a healthy meal, or meal prep without having to break the bank?
If so, then this group is perfect for you! We meet each month to show you how to make a new, delicious meal, in an Instant(Pot)!
---
UPCOMING EVENTS
Click the link below to RSVP!
---
GET INSTANT ACCESS TO ALL OF OUR PAST RECIPE CARDS!
OFFICE HOURS
---
Monday
8:00am - 11:00am
2:00pm - 6:00pm
---
Tuesday
1:00pm - 5:00pm
---
Wednesday
8:00am - 11:00am
2:00pm - 6:00pm
---
Thursday
1:00pm - 5:00pm
---
Friday
8:00am - 11:00am
2:00pm - 6:00pm
---
Saturday
By Appointment Only